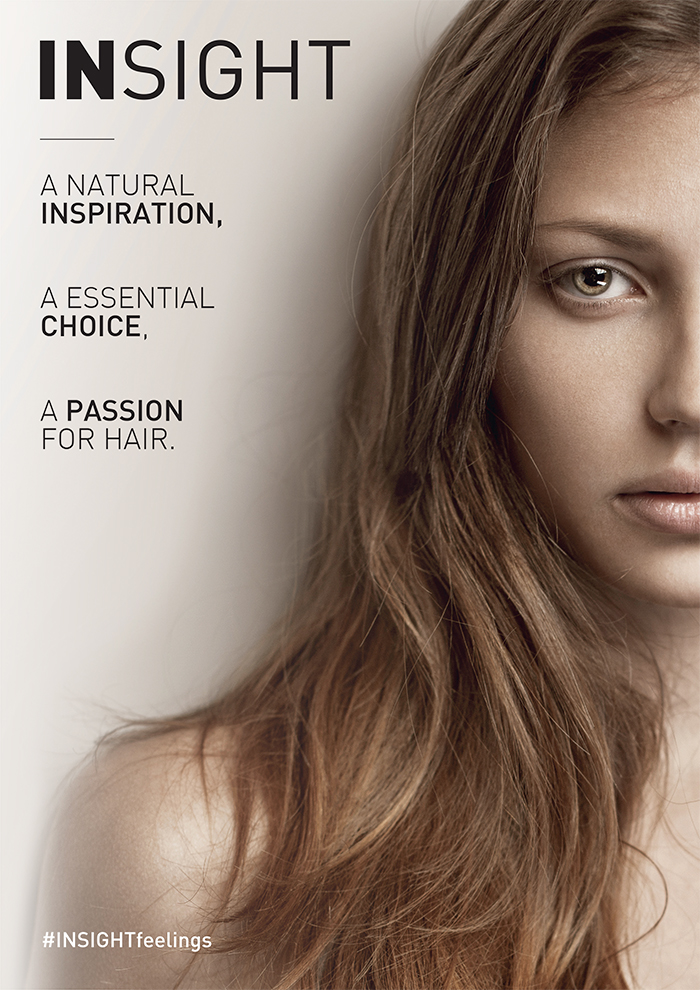 INSIGHT
is a line formulated
in our laboratory
to create a synergic action
between the ancient wisdom
of phyto-extracts and phyto-oils
and the ethical choice to work
using organic ingredients.
Nature is our source
of inspiration.
Our Exclusive Distributor for Cyprus
Remos Court,
Nikodimou Street,
3095  Limassol
CYPRUS
Tel:    +357 99040444
Mob: +357 96393377
Email: insightprofessionalcyprus@gmail.com
SIMPLICITY + EFFECTIVENESS
IS OUR CHOICE.
THE INSIGHT PRODUCTS
are nourishing, rich in active ingredients, protective and essential at the same time,
according to a health-conscious choice of purity of the formulas.
UNCONVENTIONAL AND INNOVATIVE FORMULATIONS
aimed to safeguard the health and shine of hair through a meticulous selection of raw materials,
while ensuring the absolute perfection of styling and a professional know-how.